Born in Yorkshire I have spent my life in Cheshire, Anglesey and Rutland, developing my career in two areas, sales and marketing but also and mainly in the Hotel, Restaurant and Leisure industry. Divorced with two grown up and flown the nest children Sarah and Matthew, I have lived in Rutland with my special lady Linda for the last 22 years. Self taught I believe that watercolour is arguably the least forgiving medium to paint in, but despite that it suits and probably enhances my style. My paintings are always full of strong, warm and vibrant colours with the exception of my monochrome industrial impressionistic paintings. When it comes to detail, I don't have the patience which in many ways is a benefit as it is the fiddling at the end which can destroy a painting (this happens on occasions, thanks to Linda for telling me when to stop).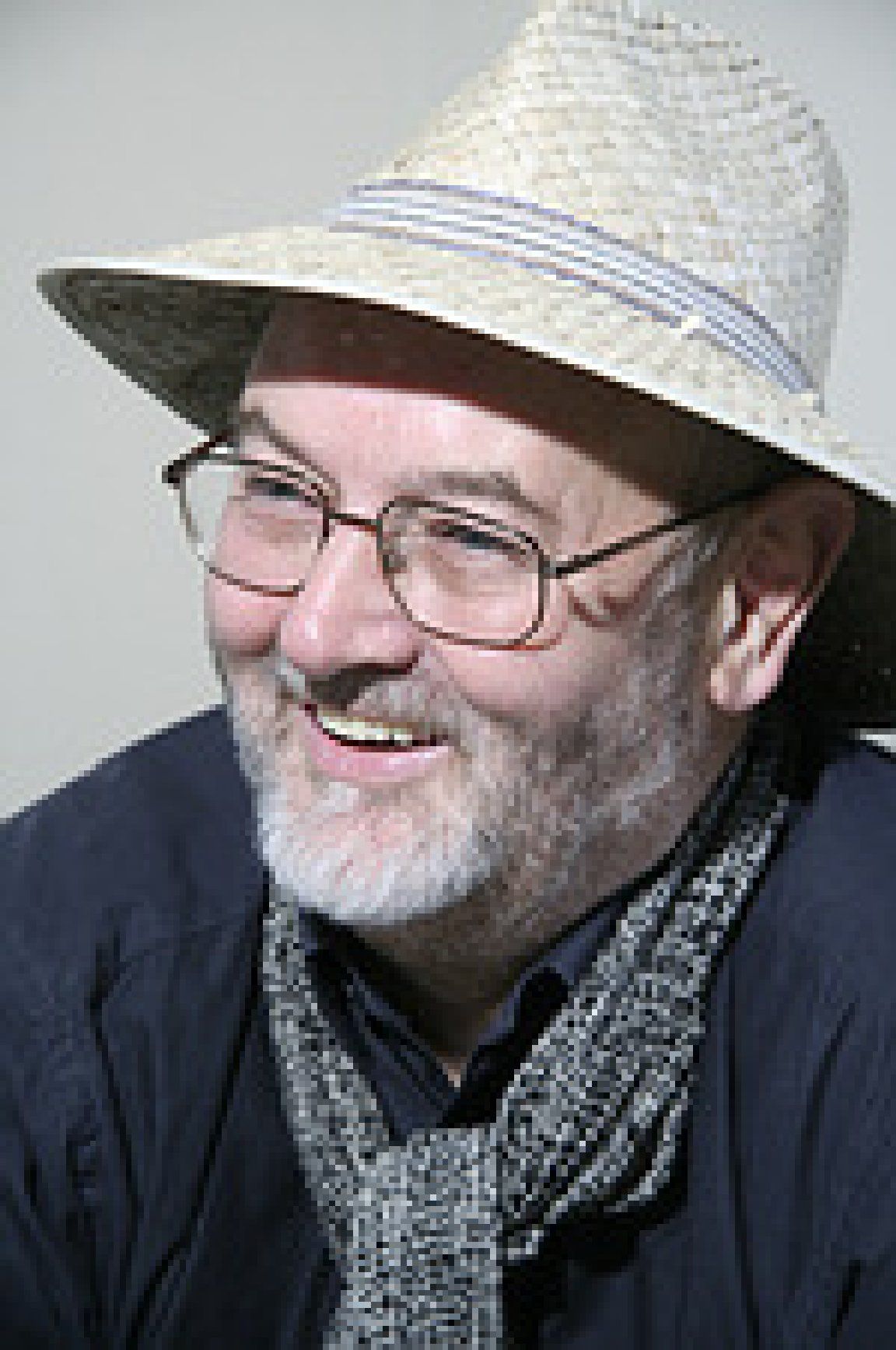 I have sold my paintings from exhibitions at Rutland County Museum Oakham, Victoria Hall Oakham, Rural Training Centre Owston, Stamford Arts Centre, Art in the Pen Skipton and other various locations and galleries in Rutland, Leicestershire, Lincolnshire, Yorkshire, Essex, Wales, Cornwall and Norfolk.
Since launching my web site I have sold all over the world including USA, Australia, New Zealand, Ireland, Romania, Spain, Holland, Peru, Oman and the U.K.
People often ask me how I get my images from an elevated position, well I can assure you that it is not travel by helicopter or with the assistance of drugs and alcohol. When I travel with Linda, and if a location has an impact on us I take loads of digital photos of the architecture and print them when I get back home. I surround myself with these images, then in my mind float about 40ft off the ground and sketch in the basic buildings associated with the place I am painting (weird or what). I then distort and replace those images as I paint. Perhaps you may have visited some of these places and have fond memories of the harbours, pubs, restaurants, hotels, fish 'n' chip shops, walks, etc.
The buildings are all there but not as you remember, as Eric Morecambe used to say
"Not necessarily in the right order"
I change the position, size, colour of all the important buildings so that they fit into the painting
Hopefully you will be able to recognise certain aspects of the locations when you view my paintings, and if I have managed to make you smile then I have succeeded in my objective. Even better if you decide to buy either one of my original paintings or a print, but please enjoy the paintings.